Whether your space is big or small, revamping your decor can completely change your home. From the outdoors to the indoors, we've left no space untouched. Feel inspired to create your dream home, we know we are.
This styling issue is all about curating the perfect pieces to get a high-end curb appeal.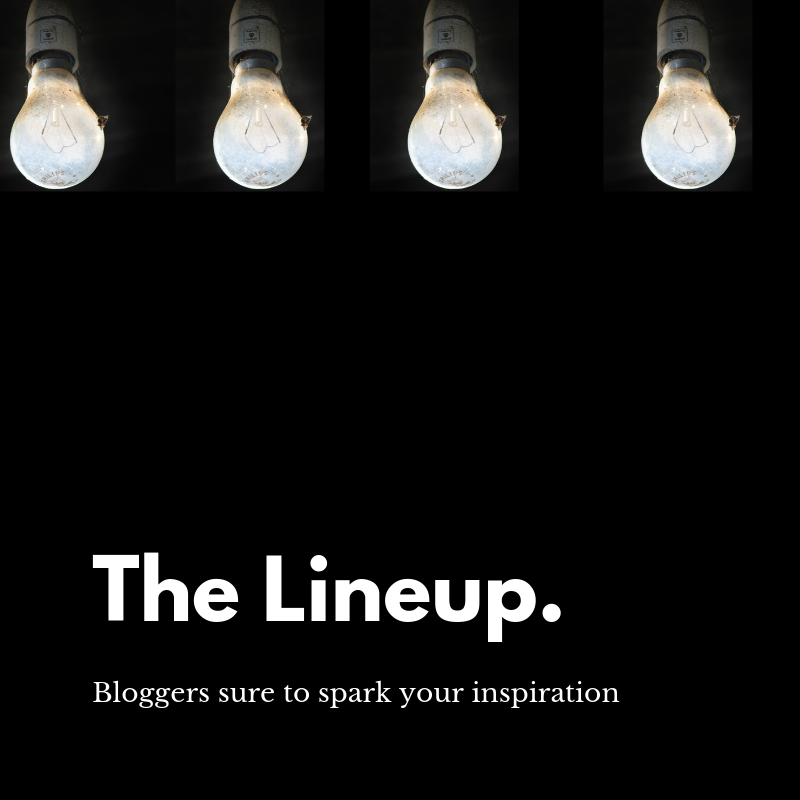 - Dabito -
01
Luxury shouldn't stop indoors! Create your lavish outdoor oasis with inspiration from Ebay. Luxury doesn't always have to cost a pretty penny.
- Lauren Shaver-
02
Create a top-notch home without emptying your wallet! These style suggestions will have your home looking high-end while staying within your budget!
- Coco-
03
Modern elegance in a snap! Take inspiration from this renovation of a ninteenth century home and feel inspired to mix patterns and textures of your own!
-Jacquelyn Clark -
04
Ever wonder how a space can look so editorial? The secret's out! With a few tips and tricks, your space will scream HGTV in no time!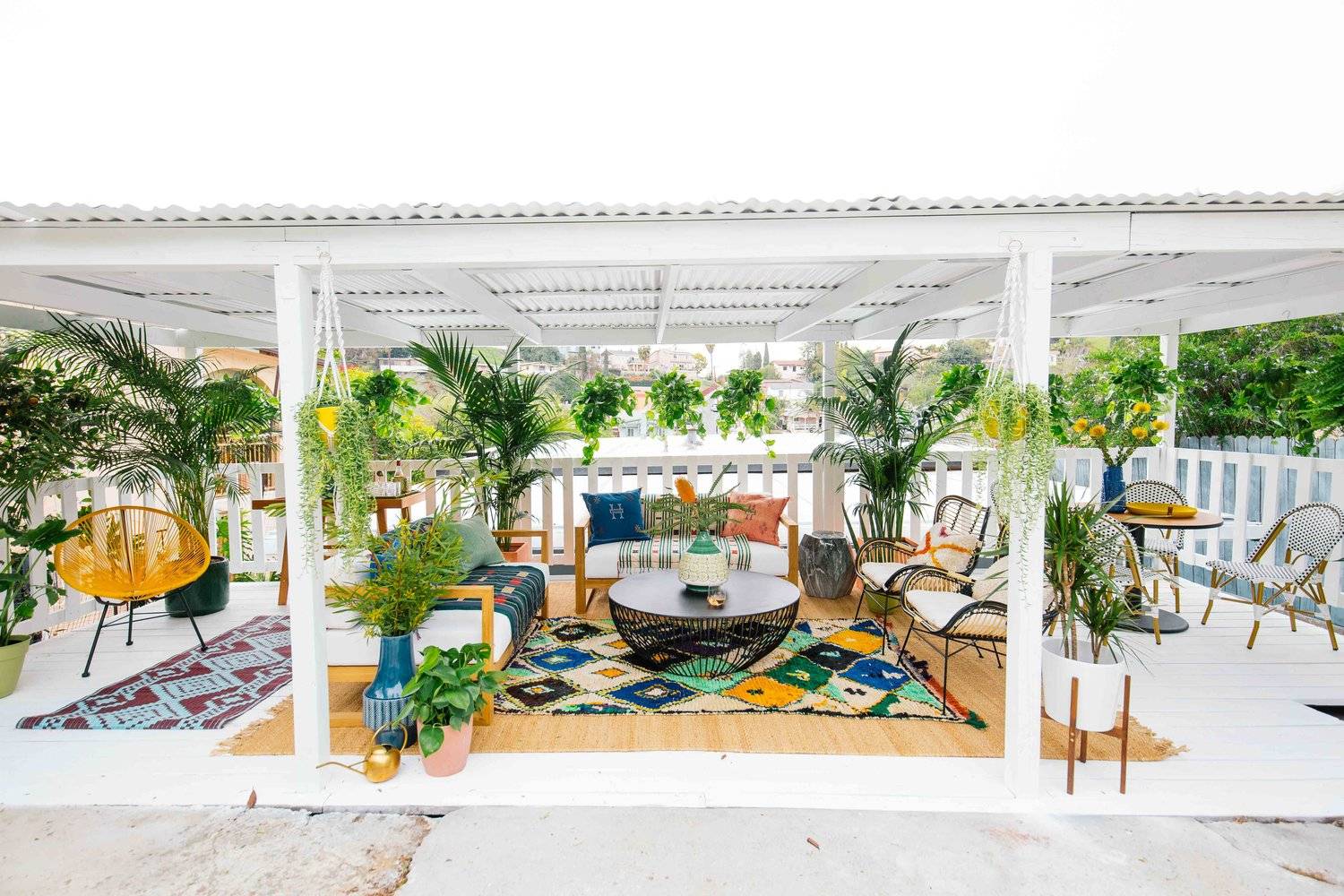 Outdoor Oasis Made Easy.
-Dabito, Old Brand New-

Bright colors, bold textures, a mix of vintage and modern styles, all wrapped together in a luxurious curated bow. The amount of seating, and the mix of styles create an editorial feel that will have any guests jaw drop. The best part? You can find it all on Ebay.
---
1. Seating Area
2. Bar/Entertaining Area
3. Mix textiles and textures
4. Throw some vintage pieces together
5. Don't be afraid to play with color
6. Greenery
" Dabito is a blogger, photographer, artist, décor guru, tastemaker, passionate vintage hunter, and lover of all things design. As the force behind the creative studio and online design resource, Old Brand New, he has not only won an impressive social media following, but has been recognized by major outlets including Nylon, who named him one of the best Instagrammers, and Better Homes and Gardens, who included him in their Best Decorating Bloggers of 2015."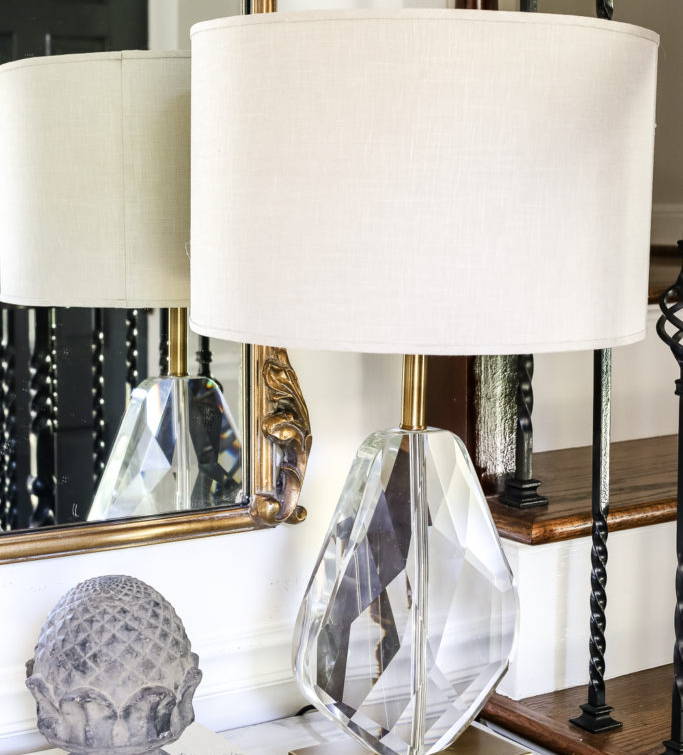 Luxury on a Budget
-Lauren Shaver, Bless'er House-

The old adage 'too good to be true' can be thrown out the window. You CAN have luxury on a budget, and no one will know it didn't cost an arm and a leg to throw together. The key is knowing what to look for!
---
1. Look for wood, marble, metals, antiques to add class and texture
2. Splurge on classics that will never go out of style
3. Balance your lighting
4. Candles & Contrasts
5. High quality over high quantity
"I'm Lauren, wife, mother, dog person, Southern gal, coffee addict, DIY fanatic, builder grade house owner, and lover of all things eclectic cottage. Don't be a stranger!"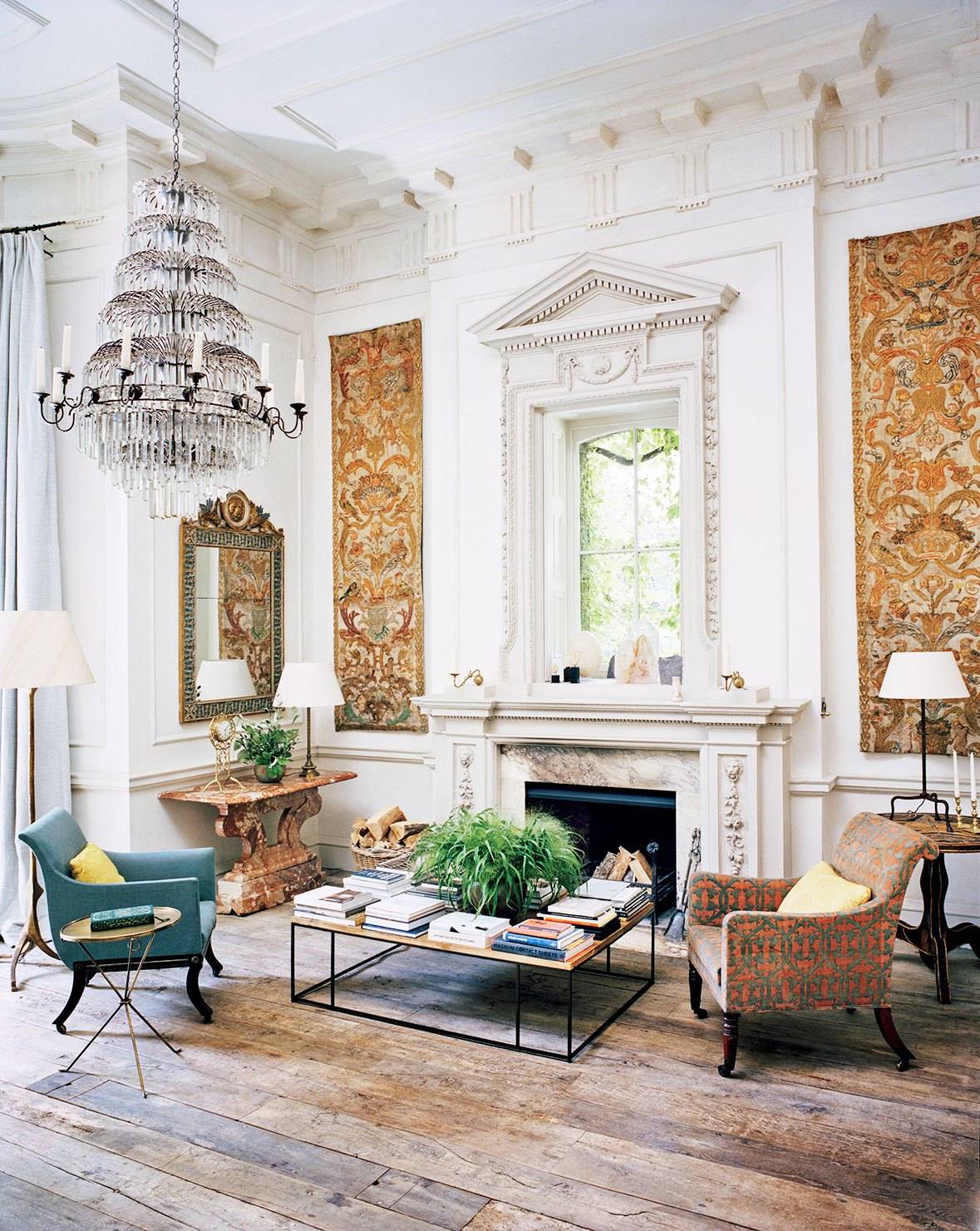 Modern, Elegant, Historical.
-Coco, Coco Cozy-

---
1. Mix old and new pieces. Have your decor tell the story.
2. Function over form. Do you need that useless sitting chair (probably not)
3. Minimal is key
"Coco began blogging in 2008 on Cococozy, her interior design blog. Coco's goal was simple: provide design and style inspiration with a personal and sometimes humorous approach. Little did she know Cococozy the blog would become so popular."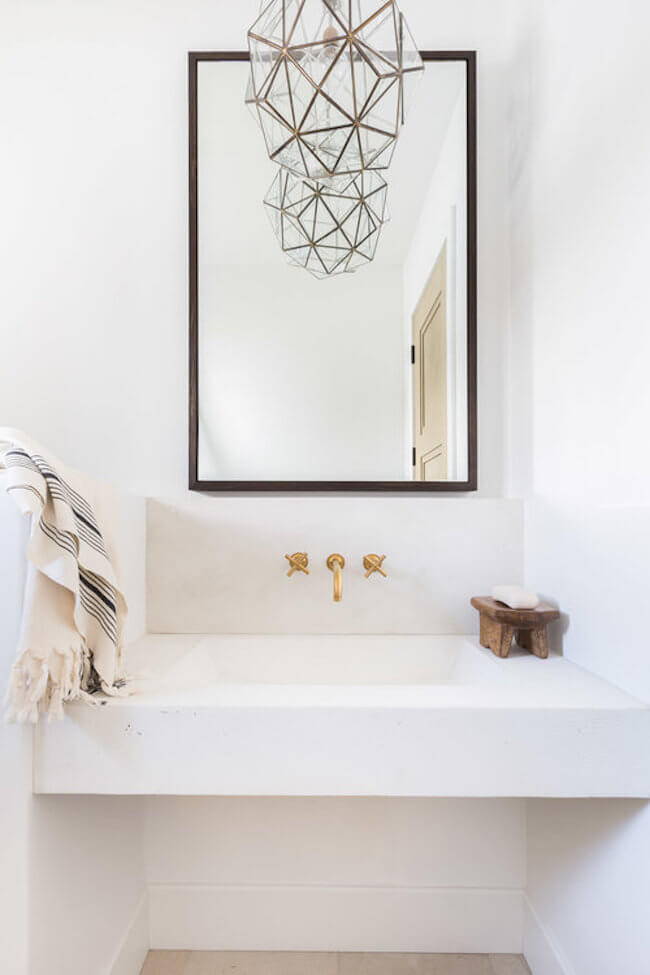 Edit Like a Pro
-Jacquelyn Clark, Lark and Linen-

There's more to that living room picture we've all be ogling over. Hint, its been edited to perfection. And now with a few simple editing tips and tricks for styling your space, your home can be as photo-worthy as Joanna Gaines creations!
---
1. Mix soft and textured
2. Create uneven groupings
3. Greenery
4. Windows & Natural Light
5. Books
"I have a deep and everlasting love affair with design of all forms. I don't typically discriminate, but if I had to narrow it down? You know, design-love-affair-wise, interior design would be it. This blog right here is my happy place. It's where I spill my guts and fill my soul and share the best of the best from around the web. And from the depths of my brain. And from my kitchen, too!"